The Perfect Edge Trifecta tour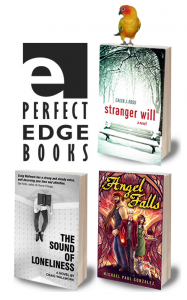 Read all about the The Perfect Edge Trifecta tour, a 3-author blog tour during the month of April 2013 at the dedicated tour page.
Stranger Will Tour for Stranger
Read all about the Stranger Will Tour for Strange, a 70+ stop blog tour to promote Stranger Will and I Didn't Mean to be Kevin, at the dedicated tour page.
Blog Orgy Tour for Charactered Pieces: stories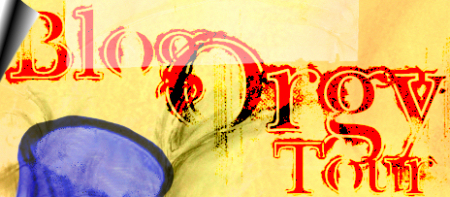 What is a blog tour? It's a way for authors with no actual-tour budget to use the term "tour" when describing their marketing plans.
Why a blog tour? The concept seems fun. I'm going to make stops at various personal and writing-related blogs, offering posts about Charactered Pieces, about me, and about writing in general, that will both promote my chapbook and honor the integrity of each blog I visit. These aren't gimmicky advertisements. They are cleverly disguised advertisements.
Where are the tour stops? Great question, hypothetical reader. [...] visit the dedicated Blog Orgy Tour page for all the stops. Also, as a bonus for die-hard groupies, some guest posts will contain notes regarding specific stories from Charactered Pieces. There are seven stories (eight if you count the acknowledgments, which is written in a story-like way), so there are seven author notes to track. A full list appears at the bottom of the dedicated page.

---
Subscribe to my amazing, hilarious YouTube channel. Just click the button below.

Consider sharing this post on Facebook, Twitter, and Google+. Think of it as a way to tell a friend "I'm thinking of you."