Laurance Kitts, creator of the brand new Slit Your Wrists Magazine, has opened up about his perversion, thanks to the courage I've displayed with my latest video blog post in which I force perverted imagery on book covers. Thank you Mr. Kitts. You are so brave.
Here's Stranger Will through the eyes of Laurance Kitts. My favorite part is the penises with the Teenage Mutant Ninja Turtles masks.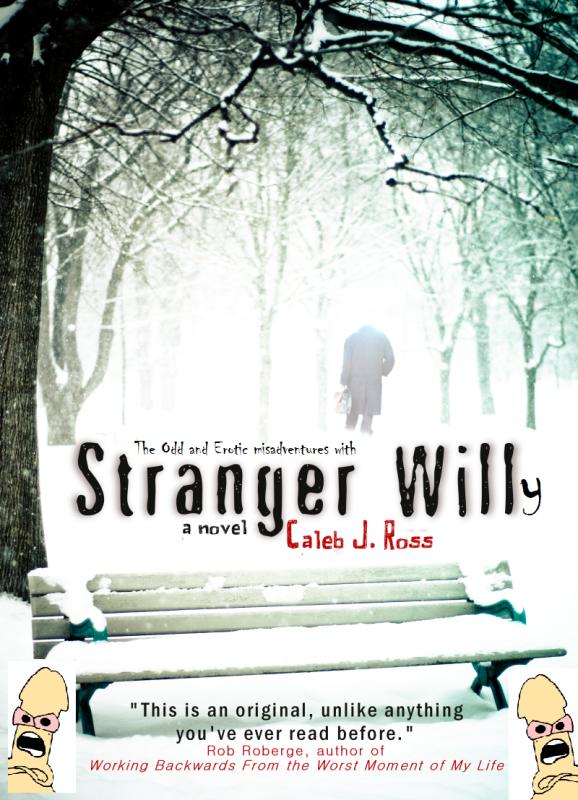 ---
Subscribe to my amazing, hilarious YouTube channel. Just click the button below.

Consider sharing this post on Facebook, Twitter, and Google+. Think of it as a way to tell a friend "I'm thinking of you."