(part of my ongoing Unexpected Literary References series)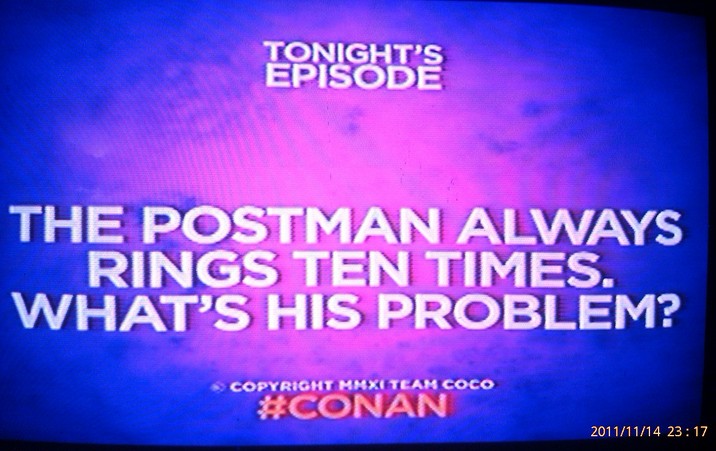 The title of the November 14th episode of Conan is adapted from the James M. Cain novel The Postman Always Rings Twice. This is a bit of a ballsy move, as reading does not seem to be a primary cultural referent these days (even though The Postman is one of the more famous novels out there).Then again, I may give TV too much credit here; the Conan title references are notoriously obscure.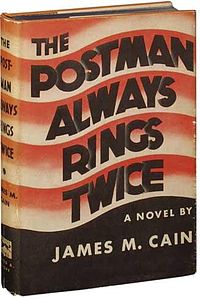 I'm quite sad; I was hoping to keep this ol' blog honest and almost 100% cartoons. But I suppose Conan O'Brien is a bit of a cartoon.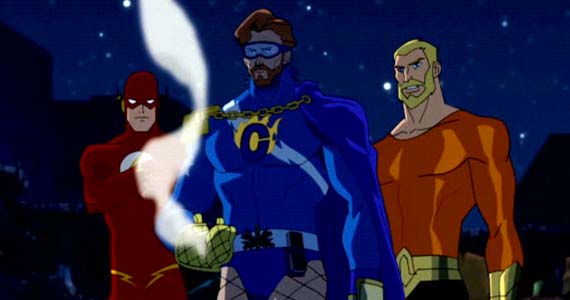 ---
Subscribe to my amazing, hilarious YouTube channel. Just click the button below.

Consider sharing this post on Facebook, Twitter, and Google+. Think of it as a way to tell a friend "I'm thinking of you."
About Caleb J. Ross
Caleb began writing his sophomore year of undergrad study when, tired of the formal art education then being taught, he abandoned the pursuit in the middle of a compositional drawing class. Major-less and fearful of losing his financial aid, he signed up to seek a degree in English Literature for no other reason than his lengthy history with the language. Coincidentally, this decision not only introduced him to writing but to reading as well. Prior this transition he had read three books. One of which he understood.