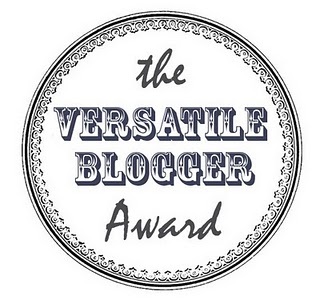 A quick thanks to Jennifer over at Donnie Dark Girl for nominating this blog for the Versatile Blogger Award. It means  a lot when I learn that people actually read this blog.
---
Subscribe to my amazing, hilarious YouTube channel. Just click the button below.

Consider sharing this post on Facebook, Twitter, and Google+. Think of it as a way to tell a friend "I'm thinking of you."
About Caleb J. Ross
Caleb began writing his sophomore year of undergrad study when, tired of the formal art education then being taught, he abandoned the pursuit in the middle of a compositional drawing class. Major-less and fearful of losing his financial aid, he signed up to seek a degree in English Literature for no other reason than his lengthy history with the language. Coincidentally, this decision not only introduced him to writing but to reading as well. Prior this transition he had read three books. One of which he understood.