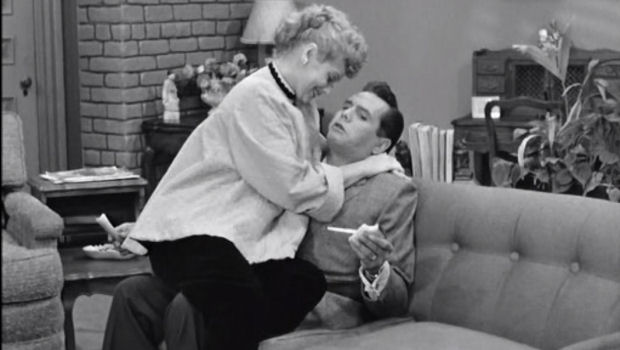 The second of my ?-many part column over at ManArchy Magazine, called This is My Father, The Internet is now live and ready for your sweat embrace. Click here to read the wonderfully titled "Pregnancy Makes a Woman Crazy and Dilutes Her Sense of Humor".
Read all of the This Is My Father, The Internet articles here at ManArchy Magazine

---
Subscribe to my amazing, hilarious YouTube channel. Just click the button below.

Consider sharing this post on Facebook, Twitter, and Google+. Think of it as a way to tell a friend "I'm thinking of you."