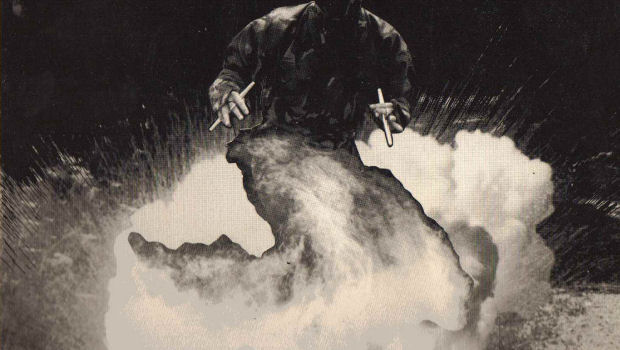 The third of my ?-many part column over at ManArchy Magazine, called This is My Father, The Internet is now live and ready for your sweet embrace. Click here to read my response-as-column to a recent response to my last article (that sentence seems convoluted, but I'm too lazy to correct it–but no to lazy to explain my laziness with this extended sentence, I know, I know). This most recent article is called "The Internet Taught Me How to Fight (re: How to Run Away)". It involves old martial arts movies and amazingly titled books about ninjas.
Read all of the This Is My Father, The Internet articles here at ManArchy Magazine

---
Subscribe to my amazing, hilarious YouTube channel. Just click the button below.

Consider sharing this post on Facebook, Twitter, and Google+. Think of it as a way to tell a friend "I'm thinking of you."