Picture a drum cymbal, delicately balanced upon a point, say, a pencil tip. This represents my general mental stability. Without any external force, the cymbal remains unmoving. This is me in a vacuum, a sensory deprivation chamber of sorts, without anything to shift my head in any way.
But of course, I don't live in a vacuum.
Instead, I live in a world constantly shifting and changing, and with those shifts, my head shifts. Writing is a way to help maintain equilibrium. Not in a padded room sort of way. Simply, in the way that other people may watch TV or exercise or read a book to maintain that equilibrium.
But when I write something, despite the intentions to establish a stasis, the writing itself throws the cymbal off balance. Every word, every realized concept and idea, moves the cymbal. The more I write, the more the cymbal teeters further and further from stasis. This is the simple, unavoidable nature of creation. When other people read and comment on my writing, the cymbal moves more. Sometimes, if someone disagrees with what I've written (morally, aesthetically, whatever) the cymbal may continue to teeter. But when someone agrees with what I've written, finds a shared comfort in it (though, don't confuse confront with blind dedication; intellectually stimulating topics, even those one may disagree with, can bring comfort) the cymbal may fall back toward equilibrium.
But remember, the cymbal exists in three dimensions. So, even agreement may bring with it some disagreement, thus shifting the cymbal off balance on another axis entirely.
You're starting to see that establishing perfect equilibrium is impossible, right?
So, when I decide to start a new project, I consider the weight of previous writings, and the wake they may have caused, in hopes for narrowing in on a project that might encourage balance.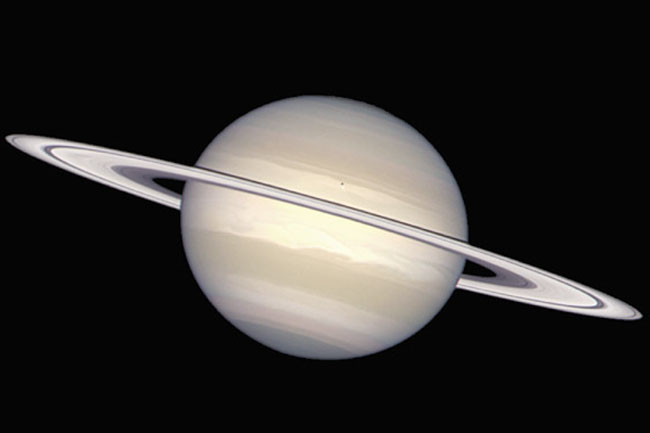 Example: I wrote Stranger Will, a novel about a man who does not want his child to be born. Cue nihilism. Cue concern from friends. Cue some agreement from readers. My cymbal, at this point, would resemble the tilted rings of Saturn, with the low end being weighed down by the general commentary about the book. All of the changes that happened to me, all of the emotions I felt, the attacks I fought against, everything that this book contributed to since its creation brought down the low end. So, I then wrote I Didn't Mean to be Kevin, thinking that to write from an alternate, and almost opposite, viewpoint—that of a child wanting a parent—the equilibrium may return. Of course, this book, by the very act of its creation and publication, will put new thoughts into the world, which will alter the level of the cymbal in ways I can't anticipate.
And on and on and on.
---
Subscribe to my amazing, hilarious YouTube channel. Just click the button below.

Consider sharing this post on Facebook, Twitter, and Google+. Think of it as a way to tell a friend "I'm thinking of you."
About Caleb J. Ross
Caleb began writing his sophomore year of undergrad study when, tired of the formal art education then being taught, he abandoned the pursuit in the middle of a compositional drawing class. Major-less and fearful of losing his financial aid, he signed up to seek a degree in English Literature for no other reason than his lengthy history with the language. Coincidentally, this decision not only introduced him to writing but to reading as well. Prior this transition he had read three books. One of which he understood.