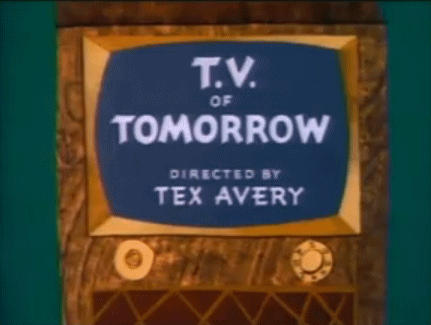 @ This Blog Will Change Your Life, kindness aficionado and author extraordinaire, Ben Tanzer notes his excitement about Charactered Pieces. I'm excited too for his book Most Likely You Go Your Way and I'll Go Mine, which should be in the mail right now. People have good things to say. And I believe people.
@ Oxyfication.net, each Charactered Pieces story is being discussed. I plan to offer the printed and bound discussions in the future to use as a giveaway. Join the conversation here.
@Present Magazine Pete Dulin offers a generous review of Charactered Pieces.
@Goodreads the reviews for Charactered Pieces keep coming in and are equally as generous as Pete's above.

---
Subscribe to my amazing, hilarious YouTube channel. Just click the button below.

Consider sharing this post on Facebook, Twitter, and Google+. Think of it as a way to tell a friend "I'm thinking of you."
About Caleb J. Ross
Caleb began writing his sophomore year of undergrad study when, tired of the formal art education then being taught, he abandoned the pursuit in the middle of a compositional drawing class. Major-less and fearful of losing his financial aid, he signed up to seek a degree in English Literature for no other reason than his lengthy history with the language. Coincidentally, this decision not only introduced him to writing but to reading as well. Prior this transition he had read three books. One of which he understood.